The Northstar team has over 20 years of combined experience in the wireless communications industry. We have provided build-to-suit services for many of the nation's largest wireless carriers and have helped develop tower sites across the country, with a focus on the Midwest region. Our team is proactive, nimble, and flexible – when you work with Northstar, our senior management team will be involved with all aspects of your project which leads to a more timely and efficient process.
About Our President,

Jesse Styles
Jesse leads the Northstar team and has worked in the wireless communications industry since 2000. Prior to Northstar, Jesse founded Strategis, LLC, a real estate acquisition and government relations consulting firm, in 2006. Previously, he worked in various positions for T-Mobile and as a site acquisition consultant for American Tower and AT&T. Jesse received his B.S. in Political Science from Cleveland State University.
Jesse is a member of the South Wireless Summit Committee and the Indiana Wireless Association Steering Committee.
About Our Director of Development,
Chris Clark
Graduated from Lawrence Technological University with a major in finance and minor in architecture. Worked in commercial real estate development right out of college and then started working in wireless acquisition shortly thereafter in 1996. Have successfully worked in all phases of wireless acquisition and deployment including construction management and utility coordination.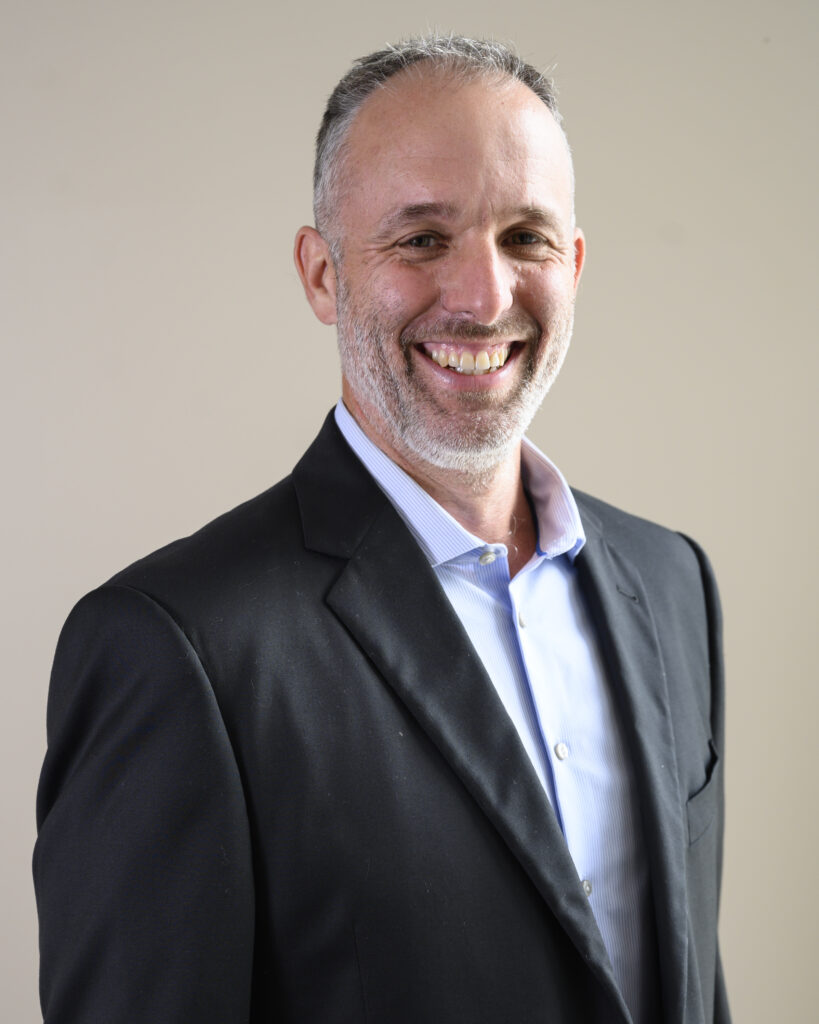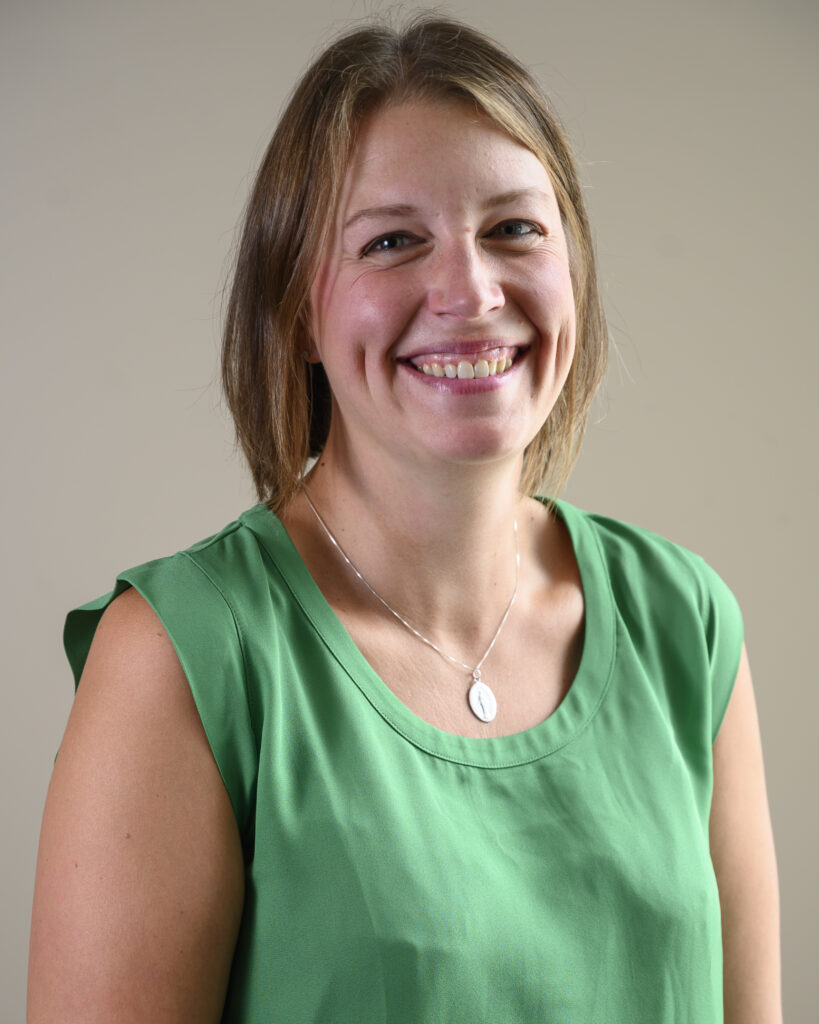 About Our Director of Operations,
Lisa Marcelli
After a 15-year background in political fundraising, Lisa joined the Northstar Towers team in 2017. She is responsible for managing all operations, human resources, and accounts, as well as marketing and finance. She is the 1st Vice President of the GFWC Ohio Eastlake Women's' Club, enjoys the outdoors, her garden, and lives in Cleveland, Ohio with her husband and sons.
Do You Have Any
Questions

?
At Northstar Towers, we not only pride ourselves in the quality of the different services we offer, but we also pride ourselves in having the best customer service. Whether you've won a contract with us, you're a wireless provider or a concerned citizen, you can call us at (216) 713-1366 or fill out the following form & we will be in touch as soon as we can.