Developing wireless infrastructure for Wireless Carriers
Northstar Towers is a developer of wireless infrastructure. We are committed to identifying and developing tower site locations that address the network needs of wireless carriers. Our vast real estate and site acquisition experience, government relations and permitting expertise, and deep industry knowledge enable Northstar Towers to provide unparalleled service to our clients in helping them achieve their coverage and capacity objectives. We pride ourselves on being a valued partner to both our wireless clients and our real estate owners.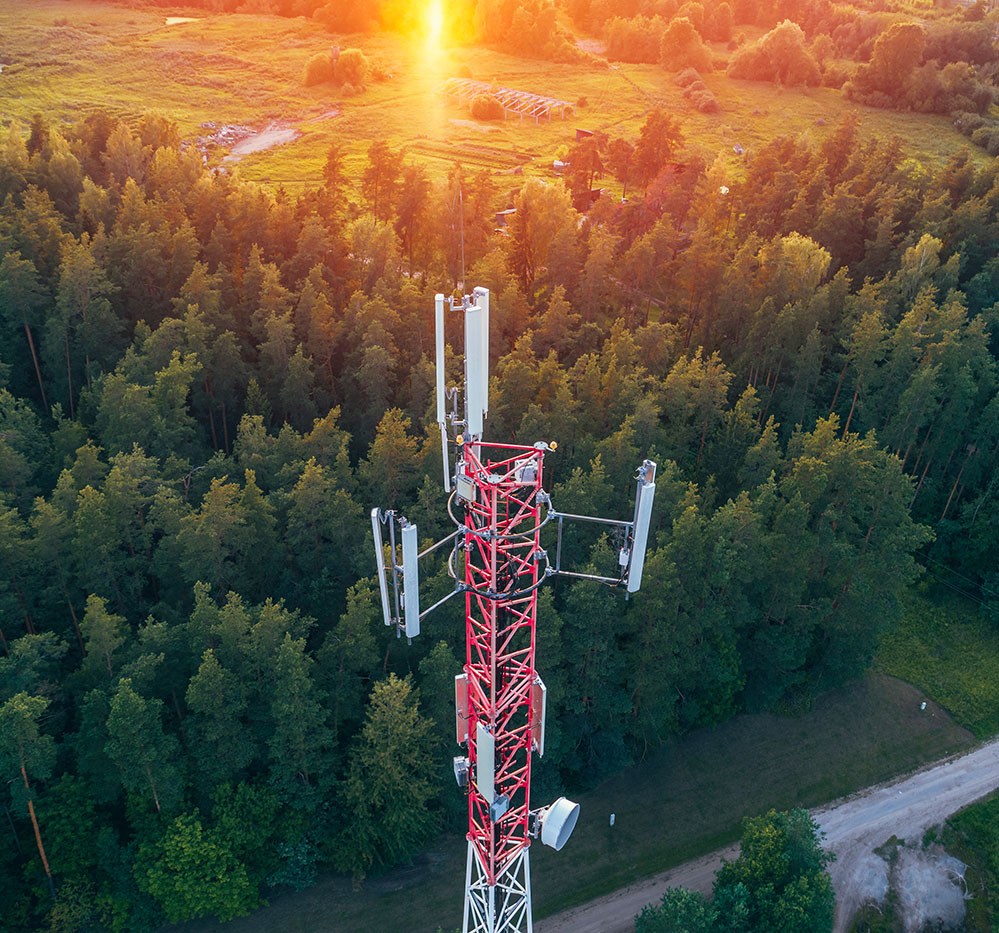 Working with
Northstar Towers

to provide wireless infrastructure.
The Northstar team has over 20 years of combined experience in the wireless communications industry. We have provided build-to-suit services for many of the nation's largest wireless carriers and have helped develop tower sites across the country, with a focus on the Midwest region.
Do You Have Any
Questions

?
At Northstar Towers, we not only pride ourselves in the quality of the different services we offer to provide wireless infrastructure, but we also pride ourselves in having the best customer service. Whether you've won a contract with us, or you're a wireless provider, you can call us at (216) 713-1366 or fill out the following form & we will be in touch as soon as we can.