What
Northstar Towers

Offers
Northstar Towers offers true turnkey services and solutions. Whether you are looking for expanded cell coverage or in-fill capacity, our team has extensive experience working with communities, municipalities and real estate owners to find the tower location that meets your needs. From search ring issuance to site delivery, we manage every step in the process.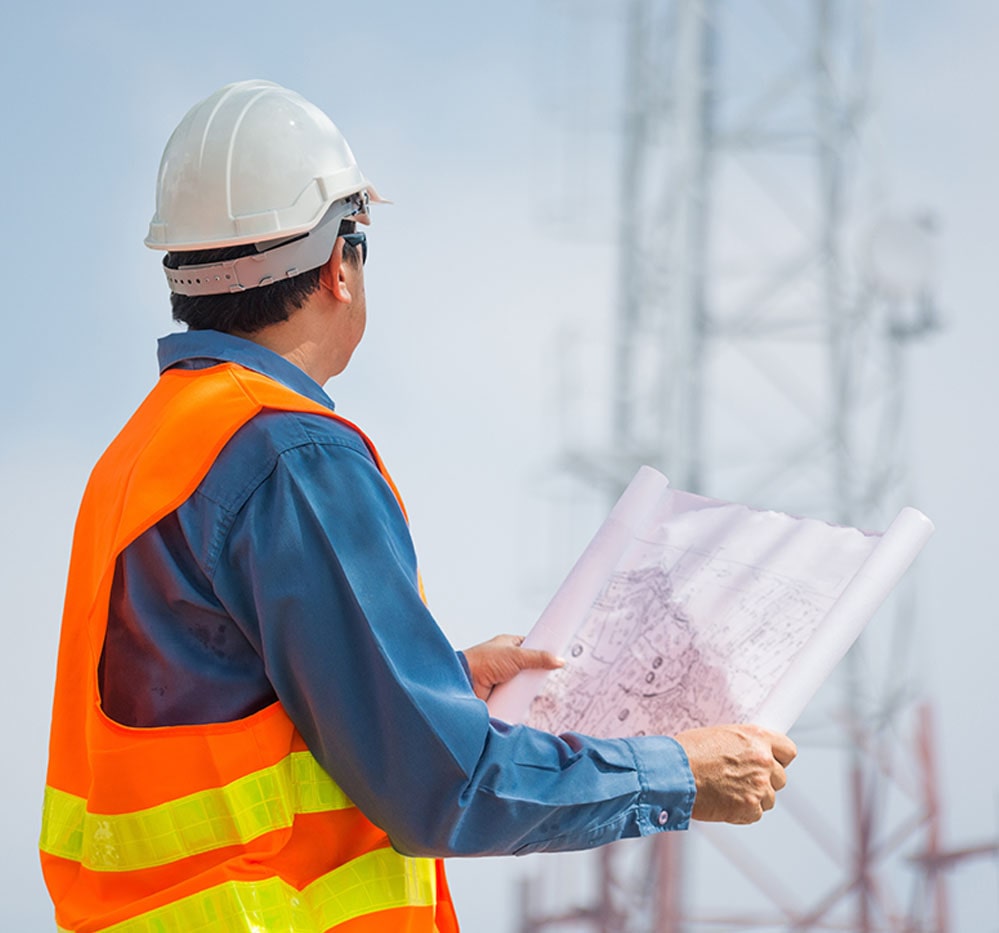 Northstar Towers is flexible and can provide support at any stage of development in order to meet your needs.
Contact us to see how we can help you meet your site development goals.
Site acquisition
Survey
Environmental
Architectural
Engineering
Zoning
Permitting
Utilities
Construction
Do You Have Any
Questions

?
At Northstar Towers, we not only pride ourselves in the
quality of the different services we offer
, but we also pride ourselves in having the
best customer service
. Whether you're a contractor, wireless provider or a concerned citizen, you can call us at
(216) 713-1366
or fill out the following form & we will be in touch as soon as we can.